Tuition and Courses
11+, GCSE, A Level, AP, IB, MAT, Step and University Maths Tutor in London
Face to Face and Online
I provide both private and group tuition for all ages ranging from 11+ right through to university level (both undergraduate and master's level).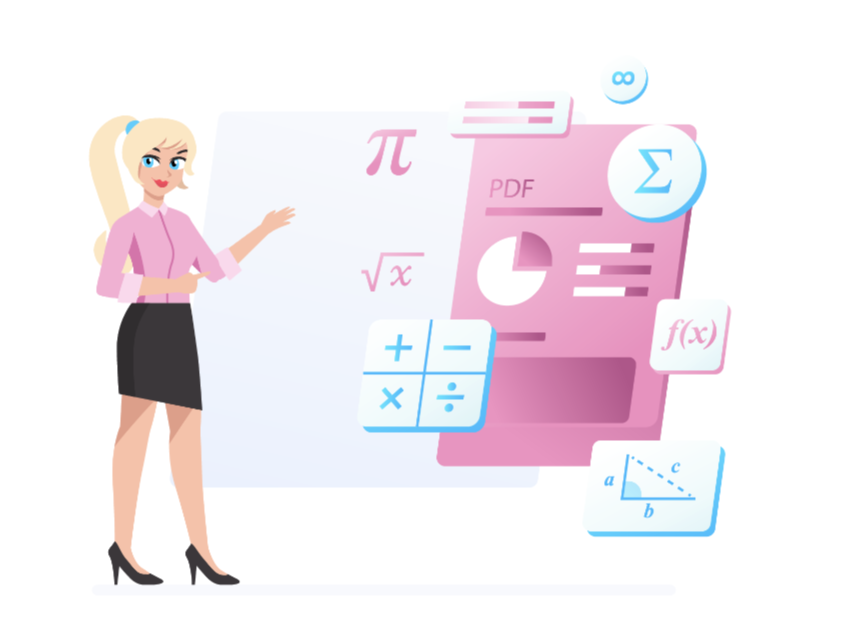 I also deliver high quality exam board revision courses to support students in Mathematics across GCSEs, IB, AP, AS and A-Levels. These courses help students prepare for exams by creating a positive learning environment where students are taught key aspects of the specification and given the opportunity to gain confidence in their subject knowledge and exam techniques. My strengths are my ability to present the course in a concise manner, cover all the key aspects efficiently, and fill in the students' gaps in knowledge in a very short space of time. Students find these courses invaluable. I also run courses to help students with university entrance exams (STEP, MAT and the Maths section of both BMAT and UKCAT exams). These courses enable students to develop key skills required to do well and also cover content that isn't often taught in schools.
On every course, there are three free places available for bursary application students. To apply for one of these spots, students must meet certain criteria and complete a bursary application that includes a 500 word essay based on what you feel you would gain from being on the course.
In addition, there is a waiting list of bursary applicants. Any free spot(s) made available after the booking deadline for a course has passed will be given to the next candidate(s) on the waiting list.
I run a large, free maths "help group" on FaceBook. It is mainly for A Level and university students (including PhD students) to ask for advice or post any questions they're having difficulty with. This group is very interactive and questions are usually answered instantly.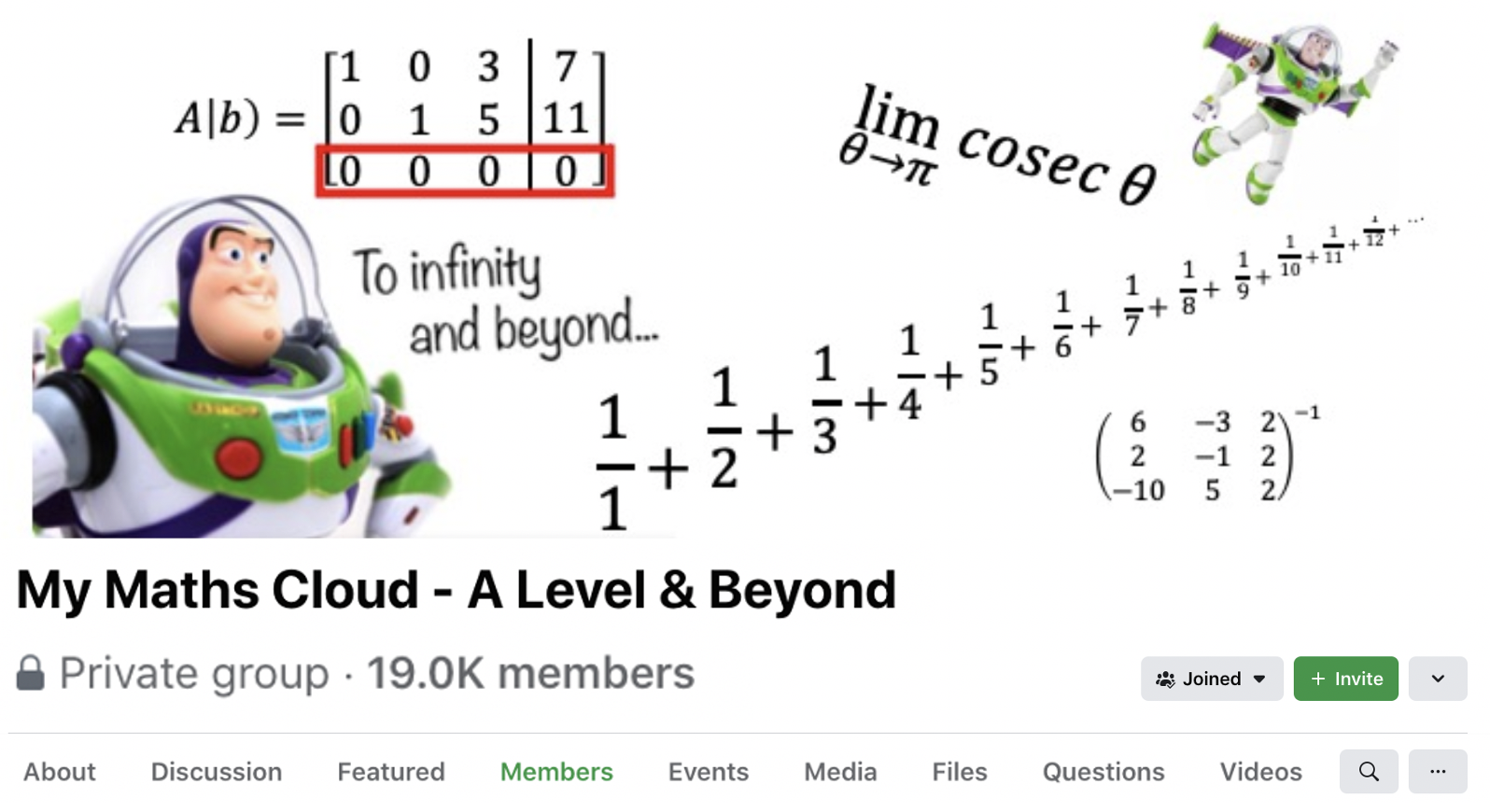 Currently all private/group lessons and courses are conducted online via zoom. I write on an iPad and share screen via zoom which then goes directly onto the students' computer screen. There is also an option for students to share their screen. I often recommend students to get a graphics tablet such as a Wacom. Lessons are saved in pdf format (with optional audio) and can also be saved as a video and sent after the lessons upon request.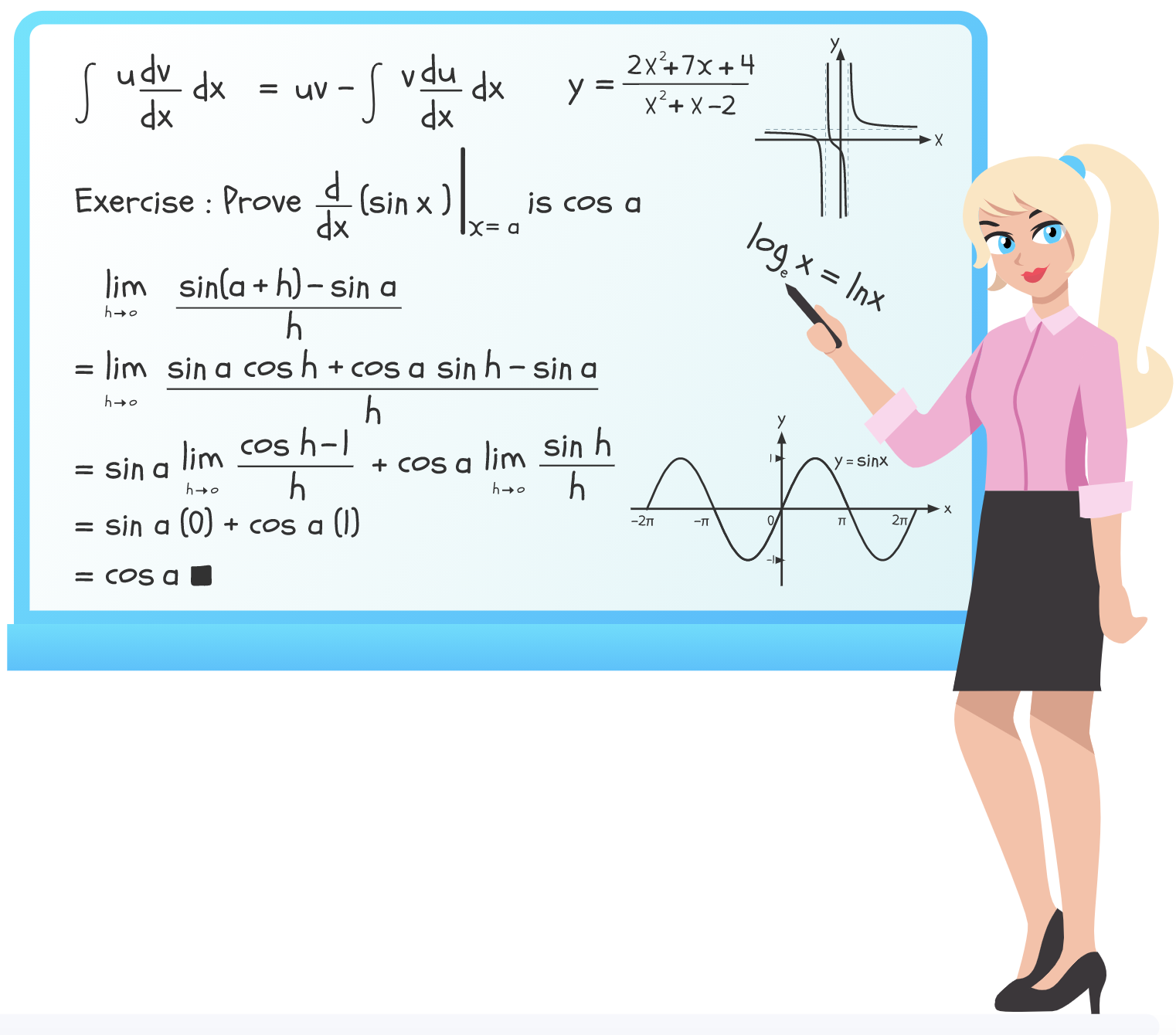 Please use the contact form to contact me for further information. I am often booked up 3-4 months in advance for private tuition, so please get in touch early.
For funny maths memes, click here to follow me on instagram.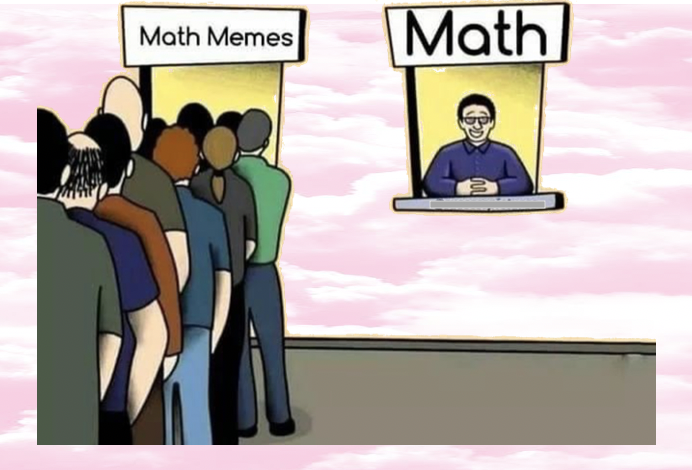 Book Tuition
Book Courses
Join Facebook Group
Contact Me